FUZION by Coffee Zon
Fuzion melds the flavorful selections of Coffee Zon for you to savor artisanal third wave coffee.
Aspiring to the highest form of culinary appreciation of coffee, Fuzion's coffee experience itself is singularly important. Our baristas prepare many drinks face-to-face with guests, so you can relish the entire brewing process while hearing the story behind the coffee. The expression of the subtleties of flavor, varietal and growing regions lets coffee aficionados truly savor the nuances in every cup, whether drip coffee, siphon, pourover, nitro cold brew, or any of our wide selection of specialty coffee drinks.
FUZION offers fast-casual, healthy food menus or partners with other CC Holdings' brands to satisfies all day long' serving breakfast, lunch, and snacks, plus convenient Grab-n-Go offerings. Locally sourced food items offer smart, healthy, and tasty choices—all-day breakfast and breakfast burritos, hand-crafted sandwiches and wraps, fresh salads plus build-your-own salad—and real fruit-juice smoothies are a refreshing treat any time of day. Vegetarian or vegan orders are available upon request.
So stop in. Sit for a spell. And savor.
About FUZION by Coffee Zon
Coffee Zon operated as a coffee kios with three locations inside Lilly when CC Holdings purchased the coffee shop in 2004. Serving Lilly employees through five locations on multiple campuses, two locations in the Indiana Government Center serving state employees, and various cafés with other CC Holdings' brands, Coffee Zon is evolving into third wave coffee as Fuzion by Coffee Zon.
FUZION by Coffee Zon (Lilly Corporate Center)
FUZION by Coffee Zon offers Lilly employees the perfect array of third-wave coffee from a variety of local roasters. Our pourover, drip, and siphon coffees—with our wide variety of specialty coffee drinks, espressos, lattes, and teas—provide savory choices for the most discriminating coffee aficionado.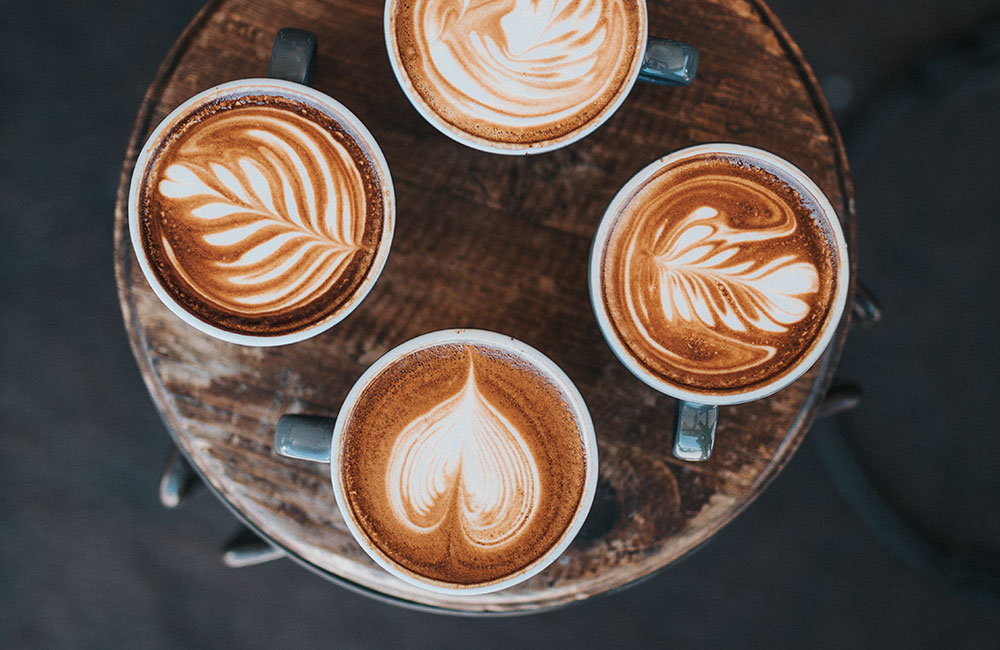 Fuzion Locations
Indianapolis, IN
Eli Lilly and Company
Lilly Corporate Center
639 S. Delaware Street
Indianapolis, IN 46241