CC Holdings Cafés
in the Indiana Government Center
CC Holdings Cafés offer a variety of favorite foods with fast-casual, healthy cafeteria offerings, serving state employees in Indiana Government Center. In our South Cafeteria Grill, fresh garden salads and "build-your-own" ingredients complement hot grilled beef, chicken, or black bean burgers; flavorful quesadillas; chicken sandwiches or strips and BBQ pork sliders. Fresh fruit, veggies, cole slaw, and—of course—fries or chips rounds out options for a hearty meal.
Daily Hot Specials have tastes for every palate—from meatloaf to beef Manhattan to lasagne or stuffed peppers and corn dogs. The Soup of the Day has chicken in wild rice or gumbo or with noodles, tomato soup, minestrone, loaded baked potato, and more.
Coming soon, Nature's Table will be located in IGC South offering breakfast and lunch options made with the freshest healthy ingredients available. From Nature to Table is the for our name and the standard for all of our food offerings.
Coffee Zon in Indiana Government Center North and South serves a wide array of specialty coffees—hot, iced, or frozen, paired with a selection of pastries, bagels, cookies, and muffins—all baked fresh daily and available all day long.
Order Online
Now you can order boxed lunches and beverage items online for pickup at Indiana Government Center South Cafeteria. Order your boxed lunch using the link below for pickup between 9am and 2pm. Or order your favorite specialty beverages from Coffee Zon and pick them up at IGC South between 9am and 4pm. (A limited food menu is available for online ordering.)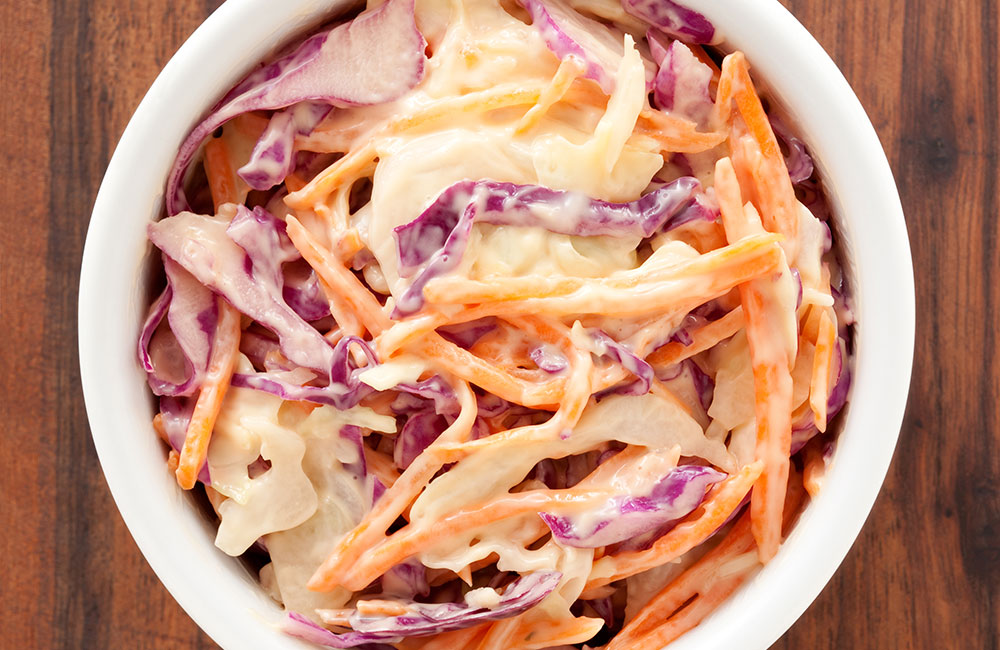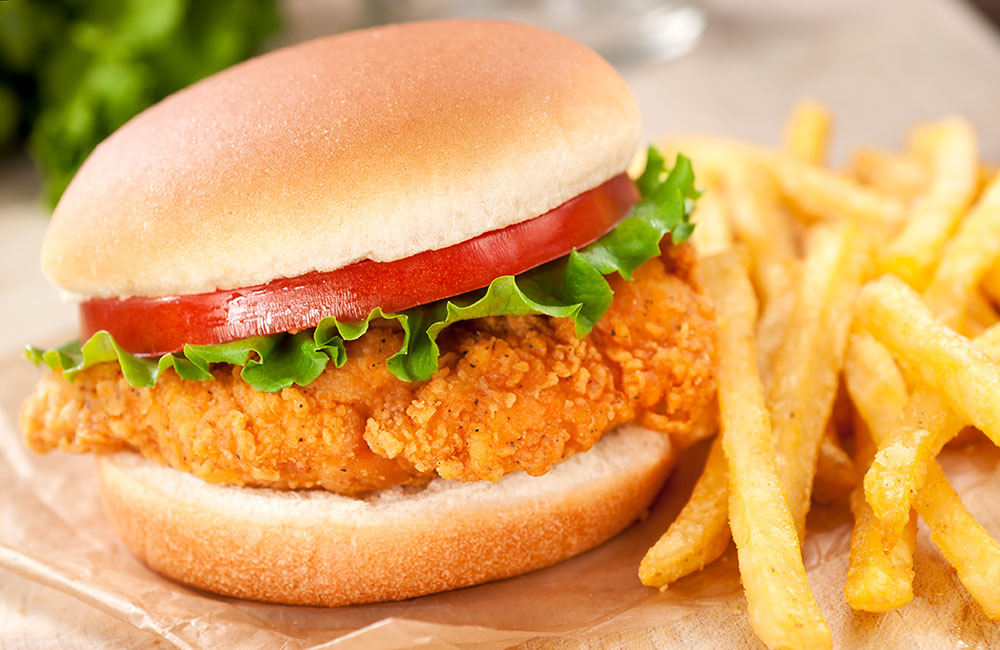 CC Holdings Café locations
Indianapolis, IN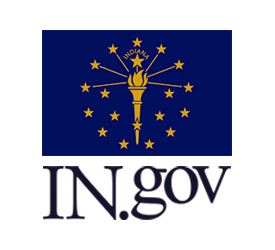 State of Indiana
Government Center South
401 W. Washington Street
Indianapolis, IN 46204