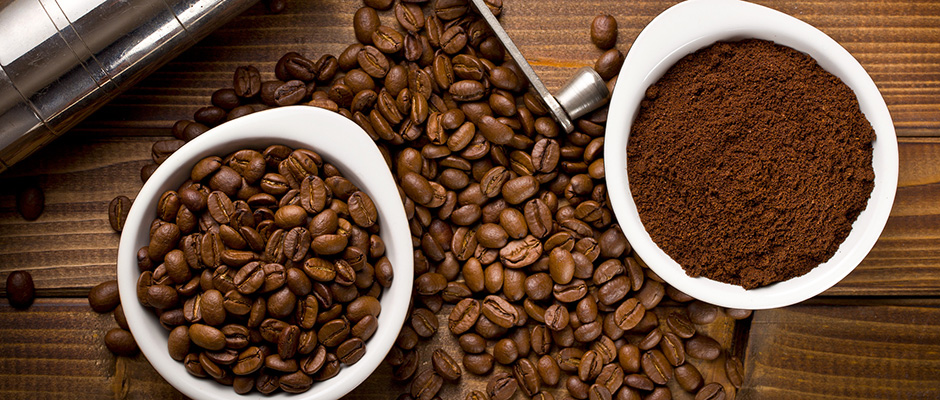 CC Holdings offers quick and delicious healthy, casual food in non-traditional locations. Our artisanal breads, bakery items and bagels are baked fresh daily. Our soups and salads, hot and cold sandwiches and fresh-ground coffee, lattes, and smoothies provide healthy food options delivered with a friendly, heartfelt smile.
CC Holdings brands include Copper Moon Coffee, Au Bon Pain, Nature's Table, and Coffee Zon cafés, and a Granite City Food & Brewery at the Indianapolis International Airport.
A woman-owned restaurant group, CC Holdings was founded in Indianapolis in 1992. The company operates within health care campuses, airports, government centers, university campuses and corporate office facilities. Working to improve the health and wellbeing of the people we serve, many of our customers are employees of the venues where we operate, plus the general public. CC Holdings currently owns and operates 28 food and beverage retail units in the greater Indianapolis and Cincinnati markets.
Our Restaurants