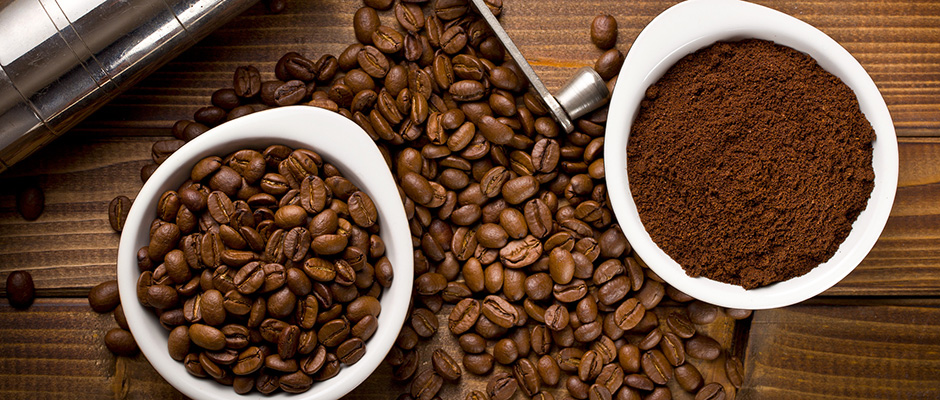 Coffee Zon Café
Named for the flavorful aroma of the freshest coffee brewing, Coffee Zon offers a full array of coffees and teas paired with a wide selection of pastries, bagels and muffins—baked fresh daily—plus healthy soups, salads, and hot and cold sandwiches. Coffee Zon also proudly serves Nature's Table smoothies—in flavors from protein-rich to sweetly decadent!
Find healthy food options in a friendly and convenient grab-n-go setting—perfect for breakfast and lunch, or a late-afternoon pick-me-up.
Come on in because the Coffee Zon!
About Coffee Zon
Coffee Zon operated as a coffee kiosk with three locations inside Eli Lilly and Company when CC Holdings purchased the company in 2004. Currently, Coffee Zon serves Lilly employees through five locations on multiple campuses, operates four cafés at various facilities on the IU Health campus in Indianapolis, serves state employees and guests at two locations in the Indiana Government Center, and operates a kiosk at Indianapolis International Airport.
Coffee Zon Locations
Indianapolis, IN