Au Bon Pain Café
Au Bon Pain is a popular, fast-casual restaurant offering fresh-baked artisan breads, a full line of pastries and bakery items, and an assortment of bagels. Joined with these features are healthy soups, salads and hot & cold sandwiches.
Au Bon Pain literally means "from good bread," and our cafés are baking fresh every day! Good bread is the foundation for our handcrafted sandwiches, the mouth-watering essence of our sweet pastries, and the best way to turn our soups or salads into a full meal. We have those big cookies you like, too.
About Au Bon Pain
CC Holdings introduced its first Au Bon Pain Café at the Indianapolis International Airport in 1999. The company currently operates ABP Cafés on Monument Circle (in the Guaranty Building), at Indianapolis International Airport, and at IU Health Methodist Hospital in Indianapolis, plus Au Bon Pain at UC Health and The Christ Hospital in Cincinnati, Ohio.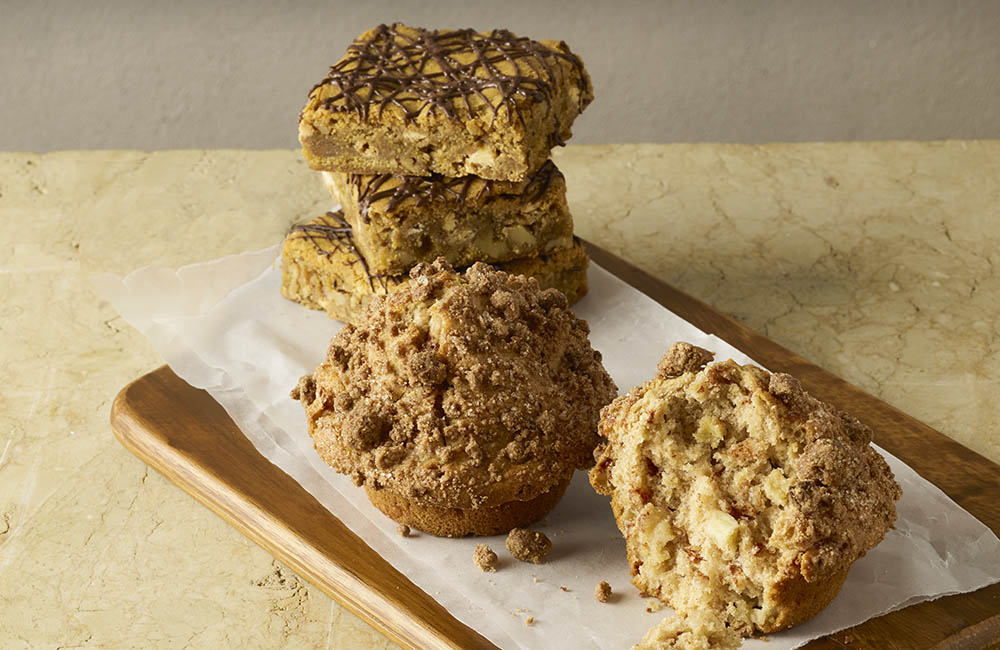 au bon pain locations
Cincinnati, OH
UC Health
University Hospital
234 Goodman Street
Cincinnati, OH 45219
---
Indianapolis, IN
IU Health
Methodist Hospital
1701 N. Senate Boulevard
Indianapolis, IN 46204