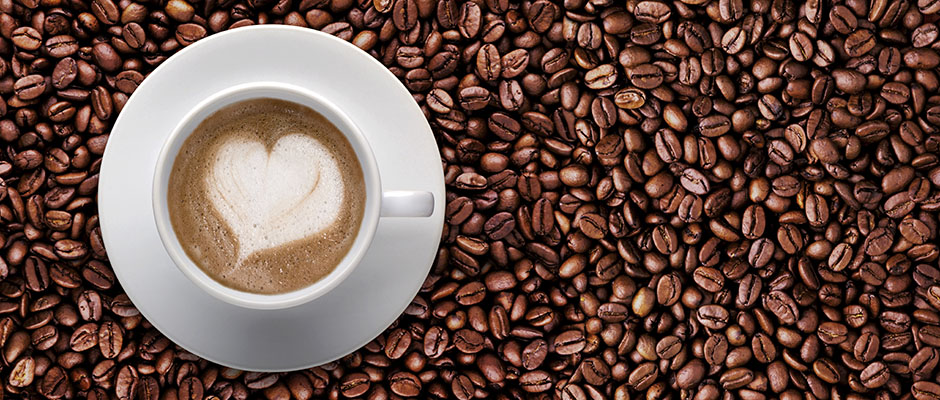 Two Sisters Coffee by Coffee Zon
CC Holdings owns and operates Two Sisters Coffee in St. Vincent Hospital in Kokomo, Indiana, where it proudly serves Coffee Zon coffee, bakery and lunch items, including Nature's Table smoothies.
Two Sisters Coffee offers a full array of coffees and teas paired with a wide selection of pastries, bagels and muffins—baked fresh daily—plus healthy soups, salads, and hot and cold sandwiches. Two Sisters also proudly serves Nature's Table smoothies—in flavors from protein-rich to sweetly decadent!
Find healthy food options in a friendly and convenient café grab-n-go setting—perfect for breakfast and lunch, or a mid-afternoon pick-me-up.
Two Sisters Coffee Locations
Kokomo, IN
St.Vincent Hospital Kokomo
1907 W. Sycamore Street
Kokomo, IN 46901