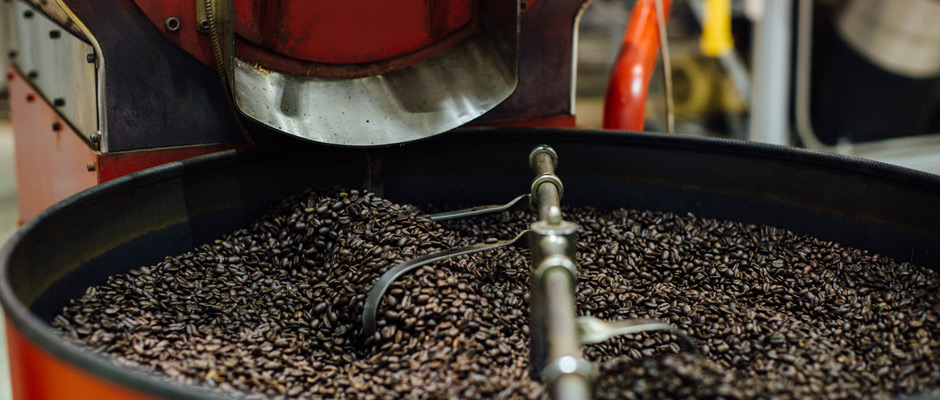 Copper Moon Coffee
Copper Moon Coffee's passion is to deliver great coffees, perfectly roasted with a uniquely smooth taste that brings out the very best in each and every cup. Copper Moon Coffee has a rich history of roasting and packaging the world's best coffees.
Copper Moon offers single-origin and select blends of premium, 100% Arabica coffees with unique flavor profiles from all around the world. The coffee beans are grown at high altitudes within tropical climates where the soil is rich with nutrients—a key factor to growing great coffee.
To ensure the best standards "from crop to cup," Copper Moon proudly supports sustainability, fair trade, organic, and kosher certifications. Visit the Copper Moon company website to learn more about these industry associations in which we proudly participate.
"Explore the world, one cup at a time," ™ at CC Holdings' Copper Moon locations. We serve Copper Moon Coffee in Indianapolis at IU Health—Riley Hospital, Methodist Hospital, University Hospital, and Fairbanks Hall, and on both A and B concourses of the Indianapolis International Airport. We also own and operate Copper Moon Coffee at UC Health in Cincinnati.
Where great people work, live and play—and love only the finest coffee.
Copper Moon® is a registered trademark of Copper Moon Coffee, LLC.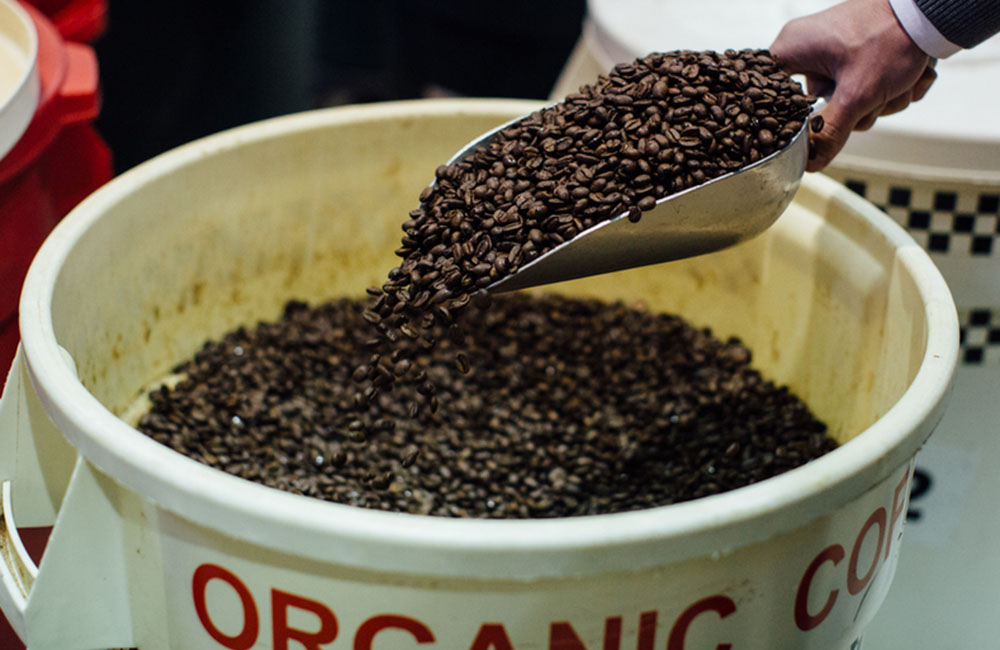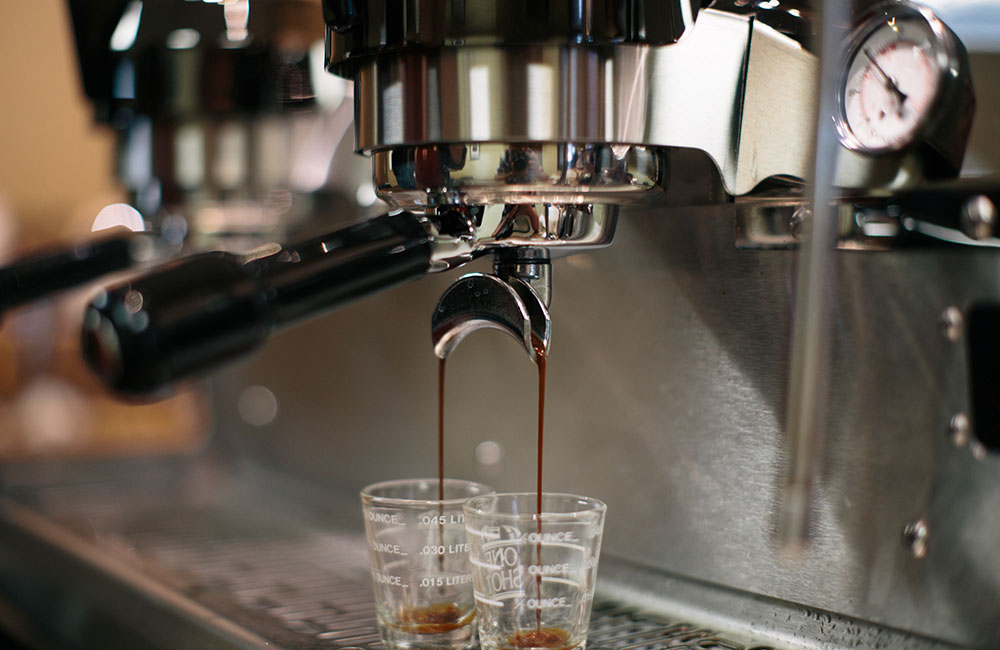 Copper Moon Locations
Cincinnati, OH
UC Health
University Hospital
234 Goodman Street
Cincinnati, OH 45219
---
Indianapolis, IN
IU Health 
Indiana University Hospital
550 University Boulevard
Indianapolis, IN 46202
IU Health 
Methodist Hospital
1701 N. Senate Boulevard
Indianapolis, IN 46202