CC Holdings Café
at the Indiana Government Center
CC Holdings Café offers menu favorites for its fast-casual, healthy cafeteria offerings. Fresh garden salads and "build-your-own" ingredients complement hot grilled beef, chicken, or black bean burgers; flavorful quesadillas; chicken sandwiches or strips and BBQ pork sliders. Fresh fruit, veggies, cole slaw, and—of course—fries or chips rounds out options for a hearty, healthy meal.
CC Holdings Café serves Indiana state employees in Indiana Government Center South. It's conveniently located next to Coffee Zon, where a wide array of coffees and teas, paired with a selection of pastries, bagels, cookies, and muffins—are baked fresh daily and available all day long.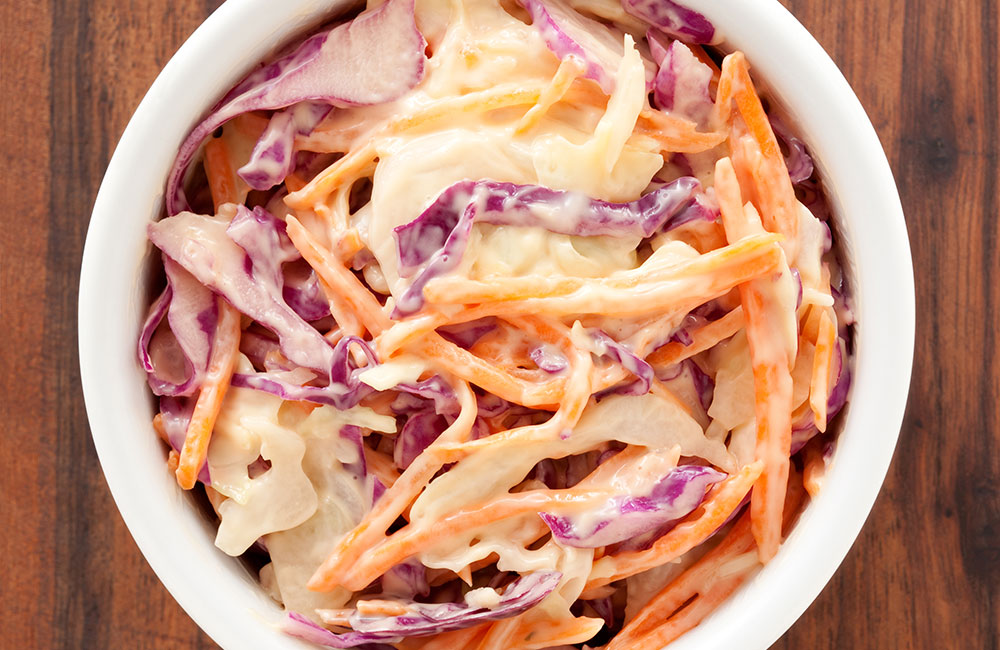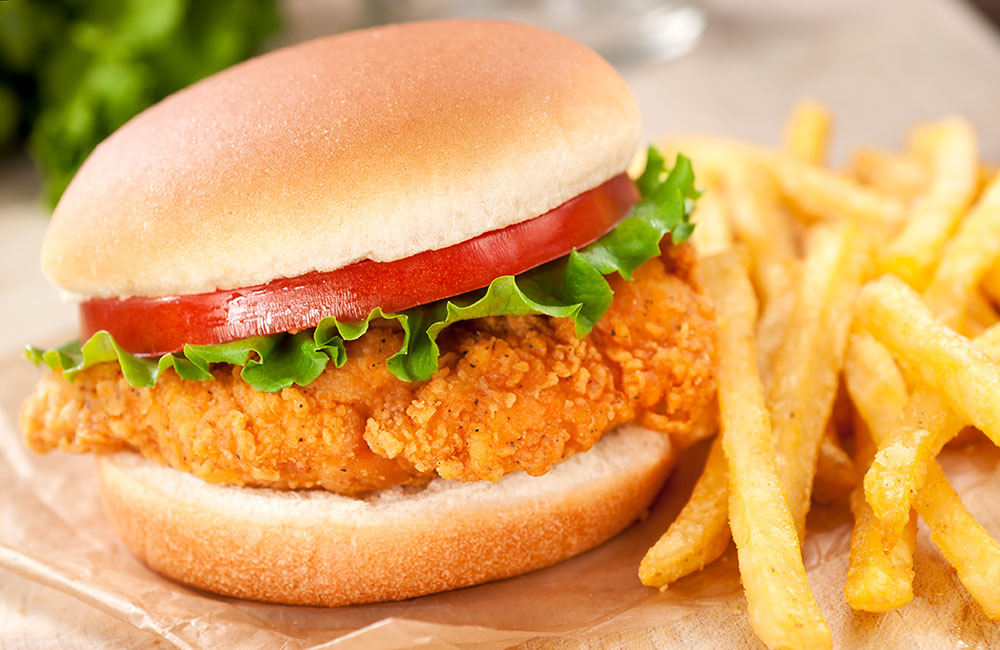 CC Holdings Café locations
Indianapolis, IN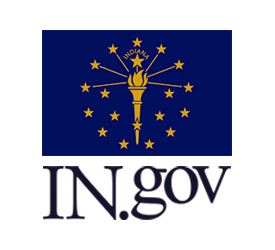 State of Indiana
Government Center South
401 W. Washington Street
Indianapolis, IN 46204